Welcome to Mailing Systems
The UNM Mailing Systems Department is the mail processing facility for the University of New Mexico excluding University Hospital. The function of Mailing Systems is to process all incoming, outgoing, bulk and inter-campus mail, in a timely and responsible way and in accordance with the rules and regulations set forth by the United States Postal Service and the University of New Mexico.
UNM Mailing Systems is located at 1128 University Blvd NE, and is open for business Monday through Friday, except University designated holidays.
7:30 AM - 12:00 PM
1:00 PM to 4:30 PM
Notary Public services available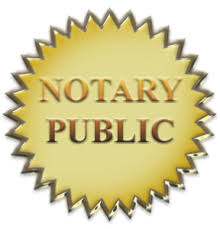 Contact us:
Email: mailingsystems@unm.edu
Telephone: 277-4124
Fax: 272-8390