Welcome to Mailing Systems
The UNM Mailing Systems Department is the mail processing facility for the University of New Mexico excluding University Hospital. The function of Mailing Systems is to process all incoming, outgoing, bulk and inter-campus mail, in a timely and responsible way and in accordance with the rules and regulations set forth by the United States Postal Service and the University of New Mexico.
Mailing Barcode
UNM Mailing Systems recently upgraded our internal billing system and will begin using a new Mailing Barcode beginning November 1, 2018. The new Mailing Barcode will replace your outdated "PR Stickies" and will be linked directly to your departmental index code. Furthermore, Mailing Barcodes can be used for all types of outgoing mail and packages sent via USPS, FedEx or UPS.
Please destroy all of your outdated "PR Stickies" as they will expire after monthly billing is processed on October 31, 2018.
UNM Mailing Systems is located at 1128 University Blvd NE, and is open for business Monday through Friday, except University designated holidays.
7:30 AM - 12:00 PM
1:00 PM to 4:30 PM
Notary Public services available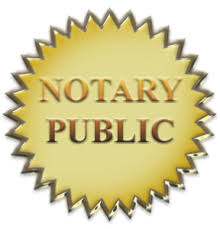 Contact us:
Email: mailingsystems@unm.edu
Telephone: 277-4124
Fax: 272-8390